DALUNA (달루나) is a South Korean Kpop co-ed duo that debuted on July 28, 2023, with the digital single "Swallowing Summer". The group members consist of YoeSLee and BLUSH!.
DALUNA Profile
Debut: July 28, 2023
Active Years: 2023–present
DALUNA Members: YoeSLee, BLUSH!
Genre: Indie/ Rock
Status: Active
Label: Independent
Oldest Member: na
Youngest Member: na
Fandom Name: na
Type: Kpop Duo
More Profiles: STAYC, aespa, NewJeans
DALUNA Facts:
– YoeSLee is the vocalist of DALUNA while BLUSH! is the guitarist.
– The duo was known as NO:UU predebut in 2022.
– The Group is known to have had five members predebut in 2022 but only two members debuted as a duo.
– The Duo released the teaser of their debut song two days before their official debut.
SOCIAL MEDIA HANDLES
Instagram: daluna.kr
Youtube: dalunakr
Twitter: daluna_kr
Streaming Platform Links
Genie | Bugs | Melon
DALUNA Members Profile
1. YoeSLee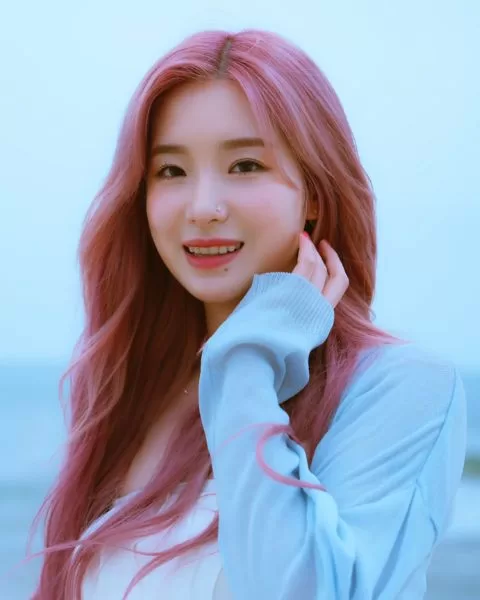 Stage Name: YoeSLee, Raon (라온)
Birth Name: Lee Seo Young (이서영)
Position: Vocalist
Birthday: Jan 21, 2000
Active Years: 2018–present
Age: 23 (in Jan 2023)
Zodiac Sign: Aquarius
Height: 5'6″ (168 cm)
Weight: na
Nationality: Korean
Blood Type: B
YoeSLee Facts:
– YoeSLee was born in Suwon, South Korea.
– She went to Segyo High School.
– Her hobbies include watching movies, reading manhwas, and taking photos.
– She doesn't have any siblings.
– She prefers staying at home.
– Before ANS, she was part of a pre-debut group called "ALLS-GIRLS" under the stage name "Seoyoung."
– YoeSLee is currently learning to play the guitar and wants to take MIDI lessons in the future.
– Sunmi is her role model.
– Fans nicknamed her "Rapunzel" and "Fairy."
– She doesn't like clams and vegetables.
– YoeSLee is an ISFP.
– She was the tallest member in ANS.
– She enjoys eating lamb.
– YoeSLee was part of a girl group called ANS with the stage name Raon, but they disbanded in 2020.
– She loves McDonald's French fries.
– She can do finger puppet shows and whistle songs.
Read more facts about YoeSLee
SOCIAL MEDIA HANDLES
Instagram: gnuoyoeslee
Twitter: yoeslee_
2. BLUSH!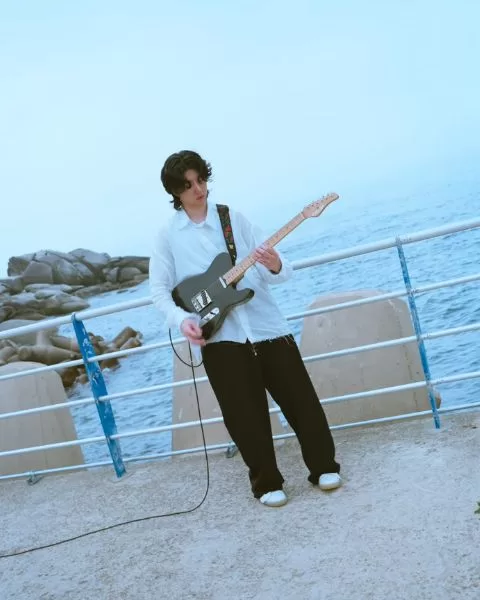 Stage Name: BLUSH!
Birth Name: Myeong Ju (명주)
Position: Guitarist
Birthday: na
Active Years: 2022–present
Age: na
Zodiac Sign: na
Height: na
Weight: na
Nationality: Korean
Blood Type: na
BLUSH! Facts:
– BLUSH! is also a music producer of DALUNA.
Read more facts about BLUSH!
SOCIAL MEDIA HANDLES
Instagram: mjunnnn__
NOTE: If you know facts about DALUNA Members, feel free to submit them in the comments section! All submissions will be greatly appreciated!
Most Viewed:
Latest Release: