Lee Oneul (이오늘) is a solo singer from South Korea under West Bridge Entertainment. She made her debut in 2016 with the single digital album "Two Years In Love" (2년째 연애중).
Lee Oneul Profile & Biography:
Stage Name: Lee Oneul (이오늘)
Birth Name: Kim Seulgi (김슬기)
Occupation: Singer
Birthday: October 6, 1993
Age: 30 (in 2023)
Active Years: 8
Zodiac Sign: Libra
Height: 5'8" (173 cm)
Weight: 63 kg (133 lbs)
Nationality: Korean
Blood Type: na
SOCIAL MEDIA HANDLES
Instagram: imleetoday
Youtube: 이오늘 / ʟᴇᴇ tᴏday (casual)
Youtube: 이오늘 (official)
Facebook: imleetoday
STREAMING PLATFORMS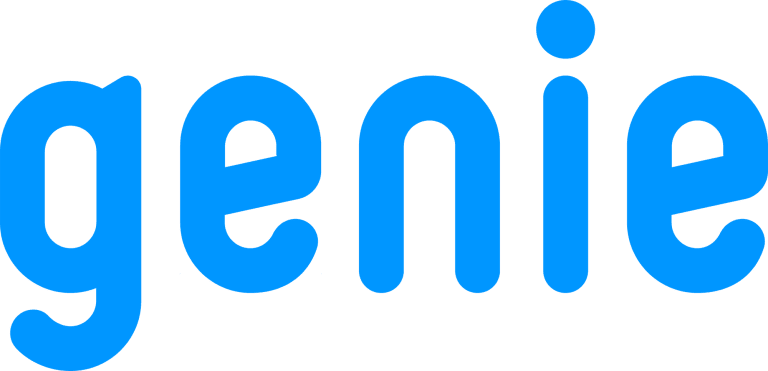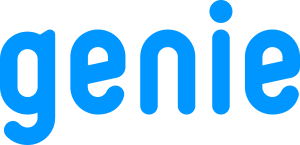 Lee Oneul Facts:
-Lee Oneul was born in Seoul, South Korea.
-On September 28, 2022, she released her latest single, "You're Like Water".
-She creates music in the indie and folk/blues genres.
-Lee Oneul's stage name is derived from the Korean word "오늘", which means "today".
-Her song "Our Today Will Be A Star" released in 2020, was recorded as an OST for a Korean web drama "College Life Everyone Wants" (모두가 바라는 대학생활).
-She has a casual youtube channel where she uploads song covers.
-Her nickname is "Slug" (슬구).
-She can fluently speak Korean and English.
-In 2019, she won the grand prize in the Uni Music Race held in South Korea.
-She is skilled in playing the piano and guitar.
-She has a pet dog named Berry.
-She participated in the lyrics, composition, chorus and arrangement of Yoon Jisung's song track "The Night Is Our Excuse " (밤을 핑계삼아).
-Lee Oneul is also a lyricist and music producer.
Most Viewed Song:

Latest Release: