Bbeum (쁨) is a self-managed South Korean female duo band that debuted on February 2, 2018, with the single "With U". The group consists of two members, Chohee and Ingyoung.
Bbeum Group Profile and Facts
Debut: February 2, 2018
Active Years: 6
Type: Duo
Group Members: Chohee, Ingyoung
Genre: Acoustic, ballad
Status: Hiatus
Bbeum Facts:
-The duo released their latest single album "Don't Think About Anything Today" on December 12, 2020.
-The group was last active in 2020.
-They have released 7 single albums.
-The duo makes music in ballad and indie music genres.
-Both members of the group are songwriters.
Social Media Handles
Instagram: bbeumhouse
Facebook:  bbeumhouse
Streaming Platform Links
Genie | Spotify Bugs | Melon | Apple Music
Bbeum Members Profile, Biography and Facts
1. Chohee Profile, Biography, and Facts: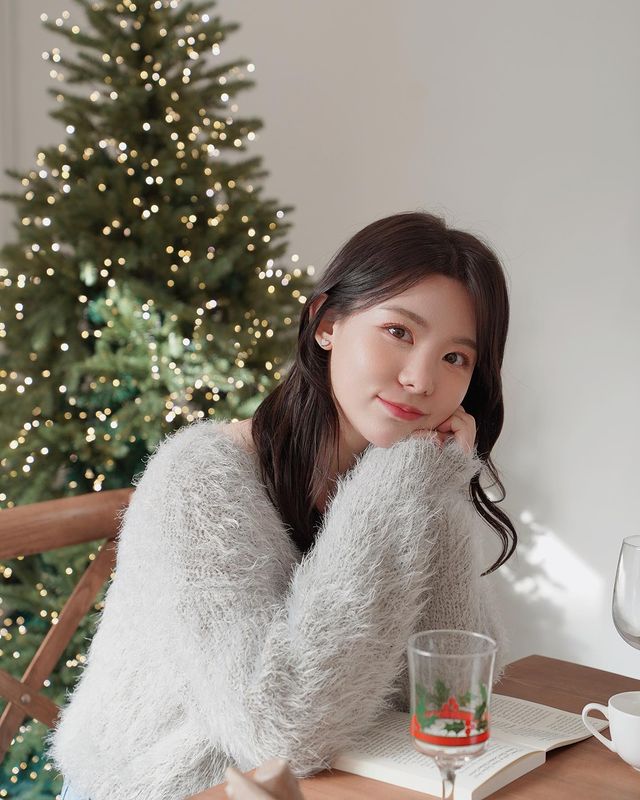 Stage Name: Chohee (초희)
Birth Name: Park Chohee (박초희)
Occupation: Singer
Birthday: May 29, 1993
Age: 30 (in 2023)
Active Years: 6
Zodiac Sign: Gemini
Height: na
Weight: na
Nationality: Korean
Blood Type: na
Chohee Facts:
– Chohee is from South Korea.
– She is the vocalist of the group "Bbeum".
– She debuted as a solo artist in 2017 with the single "Don't Start".
– Her popular solo song is the digital single "I Wish You Were Happy".
– Chohee shares song covers on her YouTube channel.
– On March 6, 2019, she released her latest single, "Butterfly".
Read More Facts About Chohee
Social Media Handles
Instagram: chooo_000
Youtube: 노래하는 초초
Streaming Platform Links
Genie | Spotify | Bugs | Melon | Apple Music
2. Ingyoung Profile, Biography, and Facts: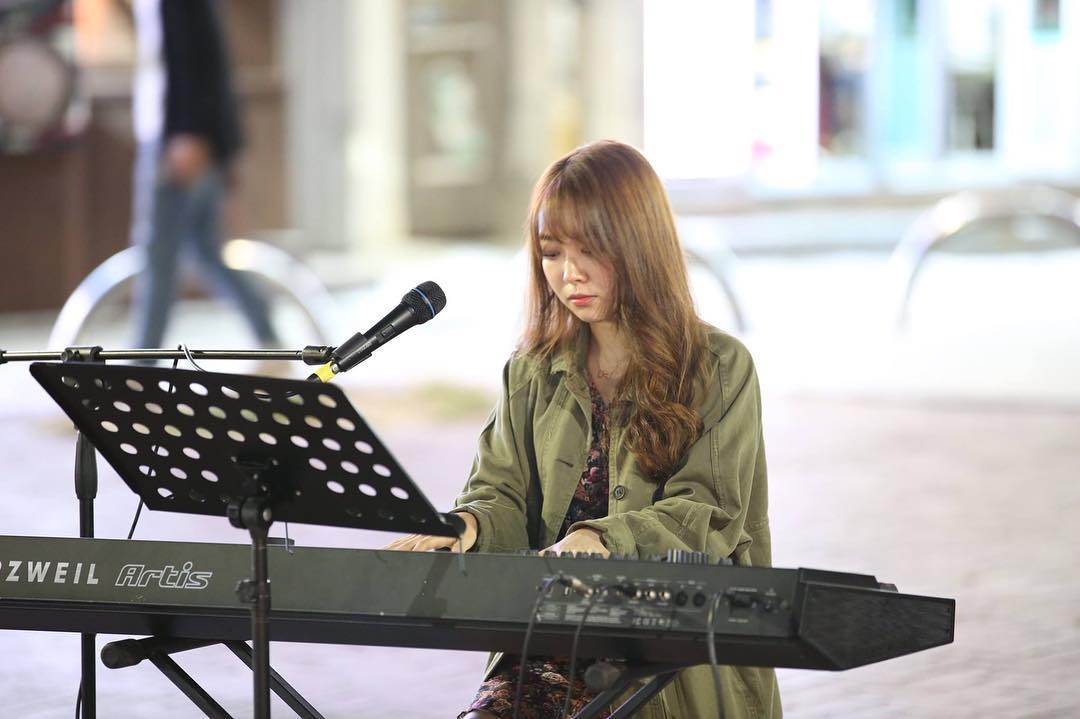 Stage Name: Ingyoung (인경)
Birth Name: Jung Ingyoung (정인경)
Occupation: Singer, Pianist
Birthday: June 26, 1995
Age: 28 (in 2023)
Active Years: 6
Zodiac Sign: Cancer
Height: na
Weight: na
Nationality: Korean
Blood Type: na
Ingyoung Facts:
– She is from South Korea.
– She is the pianist of the group.
Read More Facts About Ingyoung
Social Media Handles
Instagram: in_gang626 (account doesn't exist anymore)
Streaming Platform Links
Most Viewed:
Latest Release: