Ddi (디디아이) is a South Korean live underground female duo band that debuted live on January 16th, 2021. The group consists of two members, Jaha and Mena. They haven't released any music yet.
Ddi Group Profile and Facts
Debut: January 16th, 2021
Active Years: 3
Type: Duo
Group Members: Jaha, Mena
Genre: na
Status: Inactive
Ddi Facts:
– Ddi is from Seoul, South Korea.
– Ddi (디디아이) is also known as "Daydreaming".
– The group announced on its official Twitter account that the members will take a break from performances to focus on personal goals on April 27, 2022.
– Ddi was scheduled to perform on May 7, 2022, when they made the sudden announcement.
– According to the Twitter post, Ddi will make a comeback in the spring of 2023.
– In their Twitter post, they also said that they might recruit new members.
– Ddi's live debut performance was on January 16, 2022, at the "Way to dream".
Social Media Handles
Twitter: Ddi_OFFICIAL
Ddi Members Profile, Biography and Facts
1. Jaha Profile, Biography and Facts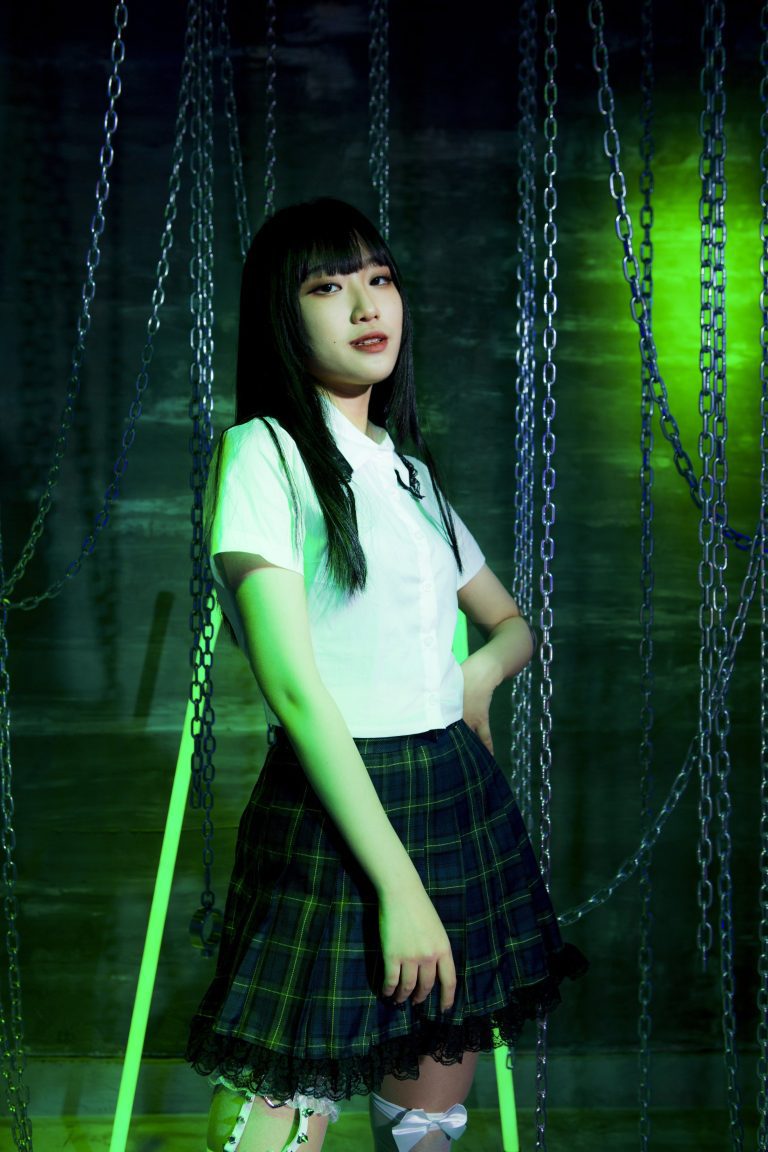 Stage Name: Jaha (자하)
Birth Name: na
Occupation: Singer
Birthday: January 7
Age: na
Active Years: 3
Zodiac Sign: Capricorn
Height: na
Weight: na
Nationality: Korean
Blood Type: na
Jaha Facts:
– JAHA is a member of the duo band "Ddi".
– On December 7, 2021, JAHA was announced as a member of Ddi.
– Her first live performance as a member of Ddi was at the Way to Dream on January 16, 2022.
– JAHA's member color is green.
– She uses the shamrock emoji as her representative emoji.
– She has a pet dog.
– JAHA took a break from group activities to focus on her personal goals.
– She is expected to make a comeback with the group in the spring of 2023.
Read More Facts About Jaha
Social Media Handles
Twitter: Ddi_JAha
2. Mena Profile, Biography and Facts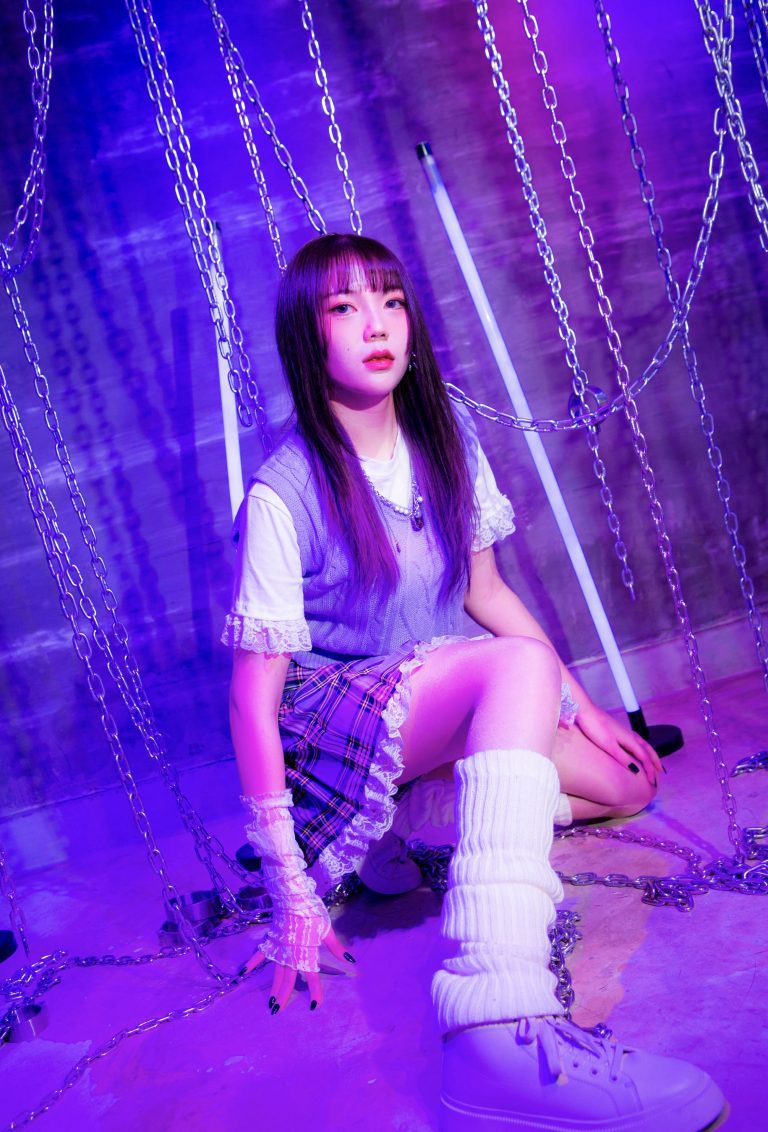 Stage Name: Mena (메나)
Birth Name: na
Occupation: Singer
Birthday: November 22
Age: na
Active Years: 3
Zodiac Sign: Sagittarius
Height: na
Weight: na
Nationality: Korean
Blood Type: na
Mena Facts:
– MENA is a member of the duo band "Ddi".
– Her first live performance as a member of Ddi was at the Way to Dream on January 16, 2022.
– MENA's member color is purple.
– She uses the ghost emoji as her representative emoji.
– She has a pet dog.
– On December 7, 2021, MENA was announced as a member of Ddi.
– She and her band member JAHA took a break from group activities to focus on studies and other personal goals.
– MENA is expected to make a comeback with the group in the spring of 2023.
Read More Facts About Mena
WEBSITE
Website (blog): https://blog.naver.com/ddi_mena
Social Media Handles
Twitter: Ddi_MEna
Share these fascinating facts and let the K-pop love spread! 💖🎶 #KpopSingers