Farb (파브) is a South Korean duo indie group that debuted on October 10, 2020, with the single "Childhood" (유년) under TSN Company. The group consists of two members, Sunyoung and Eunjin.
Farb Profile and Facts
Debut: October 10, 2020
Active Years: 4
Type: Duo
Farb Members: Sunyoung and Eunjin
Genre: Indie
Status: Active
Label: TS&Entertainment Company
Oldest Member: na
Youngest Member: na
Fandom Name: na
Farb Facts:
– The duo released their latest single, "Kite" (연), on September 18, 2021.
– The group's name, "Farb", is derived from the German word "Farbe", and it means friendly and warm music that can be enjoyed by the public.
– Cho Eunjin is the vocalist, while Park Sunyoung is the pianist of the group.
– The duo makes music in the indie and folk/acoustic genres.
Social Media Handles
Instagram: farb._.0112
Youtube: Farb파브
Streaming Platform Links
Genie | Sound Cloud | Bugs | Melon | Apple Music | Vibe
Farb Members Profile, Biography and Facts
1. Eunjin Profile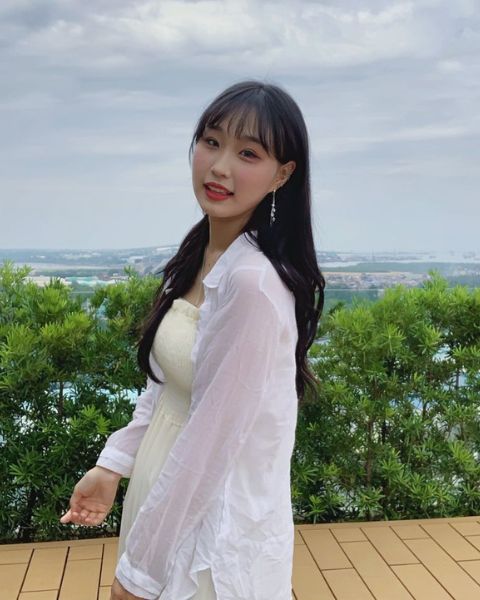 Stage Name: Eunjin (은진)
Birth Name: Jo Eunjin (조은진)
Occupation: Singer
Birthday: na
Age: na
Active Years: 4
Zodiac Sign: na
Height: 164 cm (5'5″)
Weight: 48 kg (106 lbs)
Nationality: Korean
Blood Type: na
Eunjin Facts:
– She is the main vocalist of the duo group "Farb".
– She graduated from Anyang High School and went on to study Practical Music in the Vocal Department of Myongji College.
– She has a pet dog named "Yeon".
– The album cover of their latest single, "Kite", is the photo of her pet dog "Yeon".
– Eunjin is also a lyricist, arranger, and composer.
– She can speak Korean and English.
– She is skilled in playing the guitar.
Read More Facts About Eunjin
Social Media Handles
Instagram: joxeund._.b
Streaming Platform Links
Genie
2. Sunyoung Profile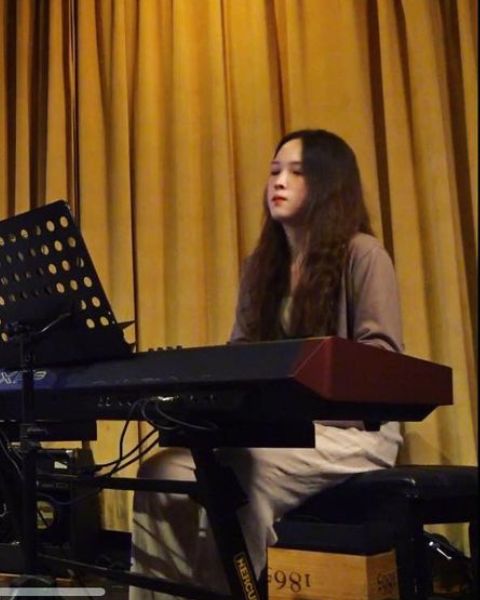 Stage Name: Sunyoung (선영)
Birth Name: Park Sunyoung (박선영)
Occupation: Pianist, Composer
Birthday: February 10
Age: na
Active Years: 4
Zodiac Sign: Aquarius
Height: 168 cm (5'6″)
Weight: 50 kg (108 lbs)
Nationality: Korean
Blood Type: na
Sunyoung Facts:
– She is the pianist of the indie duo group "Farb".
– Suyoung participated as a pianist in the song "Tattoo", produced by Yu Jaeseong.
– She and Eunjin participate in composing, arranging and writing the group's songs.
– She can speak Korean and English.
Read More Facts About Sunyoung
Social Media Handles
Instagram: seon_________
Streaming Platform Links
Genie
Most Viewed:

Latest Release:

Share these fascinating facts and let the K-pop love spread! 💖🎶 #KpopSingers