XRO (재로) was a South Korean hip-hop duo that debuted on July 16th, 2020, with the single "Welcome To My Jungle" under Major9 Entertainment. The group consists of two members, Jaechan and Hiro.
XRO Group Profile and Facts
Debut: July 16th, 2020
Active Years: 3
Type: Duo
XRO Members: Jaechan and Hiro
Genre: Dance/Pop
Status: Disbanded
Label: Major9 Entertainment.
Disbandment Year: 2022
Oldest Member: Hiro
Youngest Member: Jaechan
Fandom Name:na
XRO Facts:
-The duo's popular songs include "Welcome To My Jungle", "Chuckle", and "ALL IN".
-XRO released two single albums since their debut.
-Hiro was the leader, main rapper, and dancer, while Jaechan was the vocalist and rapper of the group.
-The duo's name is pronounced as XAERO.
-Jaechan was the maknae (youngest) of the group.
-The duo was naturally disbanded on April 12, 2022, because Hiro did not renew his contract with the company.
-Jaechan decided to sign a new contract with the company as an actor, "Yoon Jaechan".
-The two members shared the same height, blood group, and birth month.
Social Media Handles
Instagram: xro.official
Youtube: MAJOR9_official
Twitter: XRO_Official
TikTok: @xro_official
FanCafe: XRO
Streaming Platform Links
Genie | Spotify | Bugs | Melon | Apple Music
XRO Members Profile, Biography and Facts
1. Hiro Profile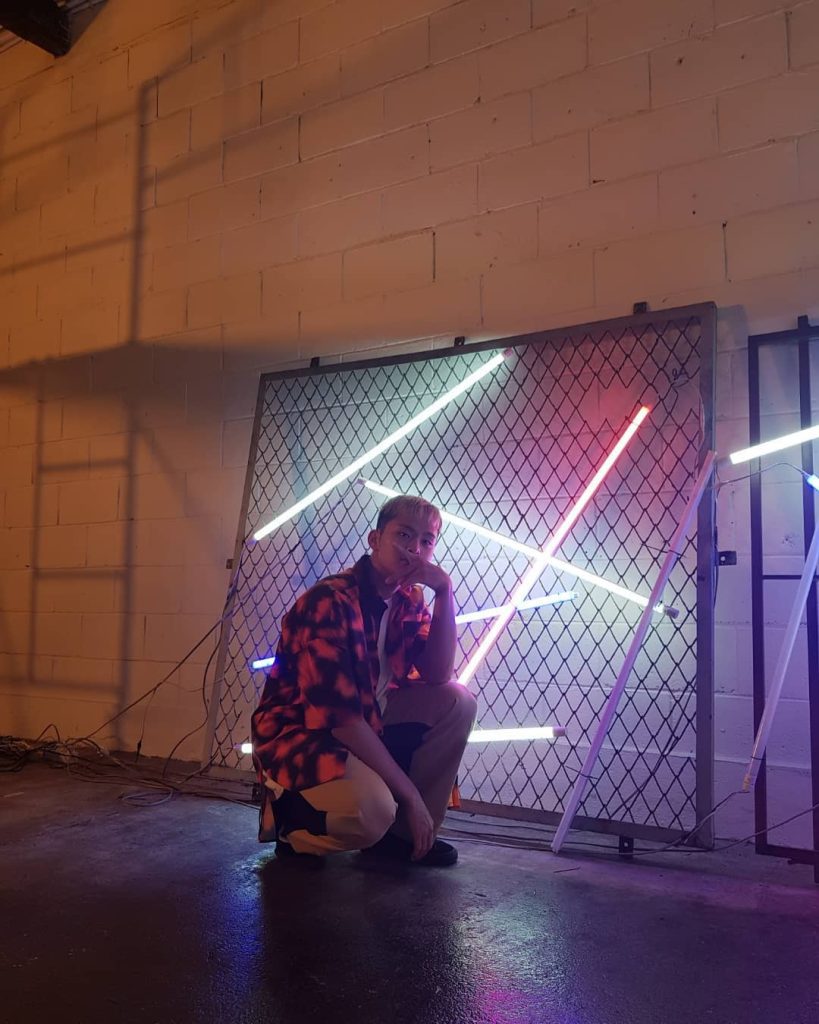 Stage Name: Hiro
Birth Name: Hiyama Kazuhiro (檜山和寛)
Occupation: Main Rapper, Main Dancer, Leader
Birthday: November 24th, 1997
Age: 26 (in 2023)
Active Years: 7
Zodiac Sign: Sagittarius
Height: 175cm (5'7″)
Weight: 57kg
Nationality: Japanese
Blood Type: A
Hiro Facts:
-Hiro was born in Japan.
-He was the leader, main rapper, and dancer of the duo "XRO".
-Hiro participated in the survival show Mixnine and ranked 47th.
-His family consists of his parents and older brother.
-His Korean name is 전히로 (Jeon Hiro), derived from his mother's surname.
-He worked as a backup dancer in the music broadcast of the song "If this song came out in a club" by Woody.
-His motto is "Don't trust people, trust the environment".
-Hiro used to be a JYP trainee.
-He is a skilled dancer.
-He likes to eat Jajangmyeon.
-He likes to joke around and laugh but is very focused when working.
-He can also write lyrics and compose music.
Read More Facts About Hiro
Streaming Platform Links
Genie | Bugs | Melon
2. Jaechan Profile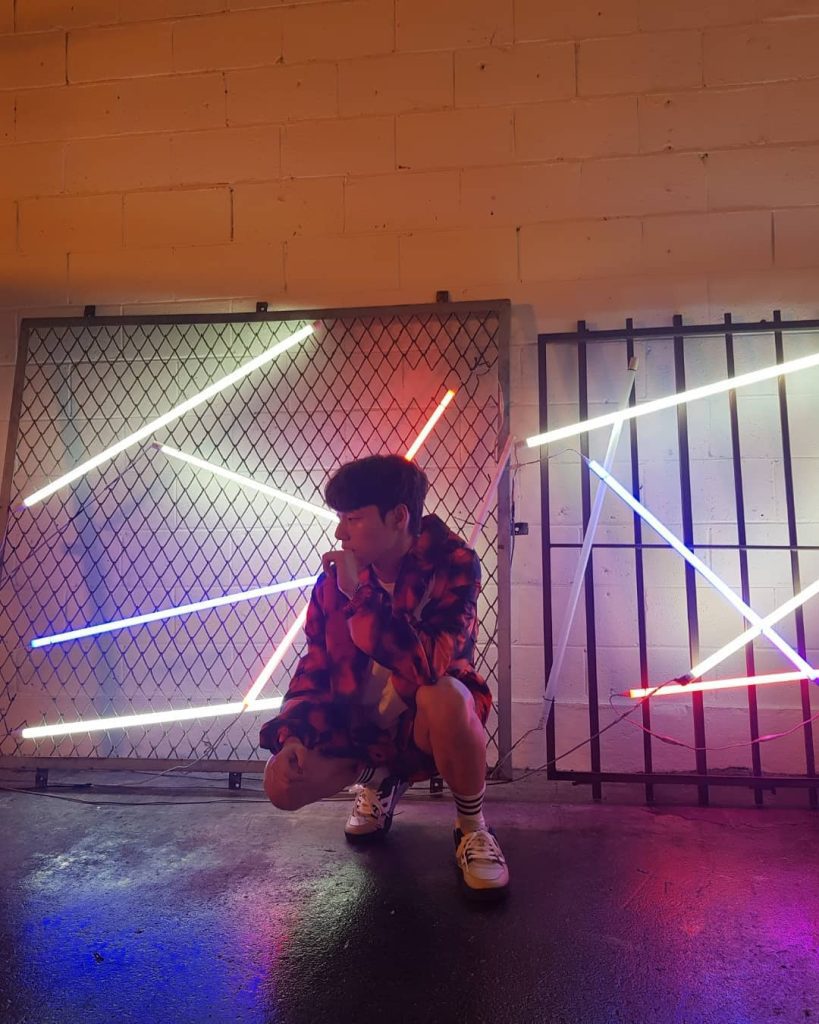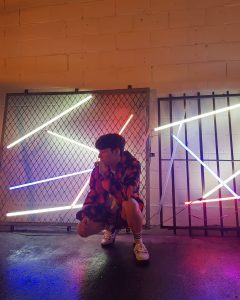 Stage Name: Jaechan
Birth Name: Yoon Jaechan (윤재찬)
Occupation: Vocalist, Rapper, Actor
Birthday: November 30, 1999
Age: 24 (in 2023)
Active Years: 7
Zodiac Sign: Sagittarius
Height: 175cm (5'7")
Weight: 62 kg (137 lbs)
Nationality: Korean
Blood Type: A
Jaechan Facts:
-Yoon Jaechan appeared on the survival show Produce 101 Season 2, where he ranked 55th.
-He was previously with The Vibe Label and The Music Works Entertainment.
-He rose to fame after appearing in the survival show "Produce 101".
-He loves the summer and fall seasons; his favorite snack is peach ice cream.
-His bucket list includes attending a year-end awards ceremony and releasing an album with self-composed songs.
-In 2019, Jaechan also appeared in the music video for Haeun and Yosep's "Girlfriend".
-He contested on the show "Extreme Debut: Wild Idol" and was ranked 16th. He was eliminated in the 7th episode.
-Jaechan's specialties are voice imitations and composing, and he enjoys playing alone and listening to foreign songs as his hobbies.
-He graduated from Lira Art High School and studied Digital Sound Content.
-He majored in Broadcasting Entertainment, K-POP Major from Dong-A University of Media and Arts.
-He is interested in trying the rock music genre.
-It was announced on April 2022 that Jaechan, along with Kim Jin Kwon from Newkidd, Kim Woojin (former Stray Kids member), and actor Lee Min Wook from JFLO Ent, will star in an HBO MAX series set to be released in 2023.
Read More Facts About Jaechan
Social Media Handles
Instagram: jaekichann
Streaming Platform Links
Most Viewed:

Latest Release: