ChoCo1&2 (초코1&2) is a South Korean Kpop group consisting of members Jake, TJ & Anpan under ChoCo Entertainment. The group debuted on June 1, 2023 with the album "ChoCo In Hollywood (MAX)".

ChoCo1&2 Profile
Debut: June 1, 2023
Active Years: 2023–present
ChoCo1&2 Members: Jake, Anpan, TJ
Genre: Pop
Status: Active
Label: ChoCo Entertainment
Oldest Member: Jake
Youngest Member: Anpan
Fandom Name: na
Type: Kpop Co-ed Group
More Profiles: IVE, AQA, Woogotsa, Rhythm Power
ChoCo1&2 Facts:
– ChoCo1&2 will be promoting in South Korea and the United States.
– On May 12, 2023, all ChoCo1&2 members appeared in the "ChoCo in Hollywood" reality show at 7 PM KST along with ChoCo1 and ChoCo2 trainee members.
– Their M2 reality show "ChoCo in Hollywood" aired in South Korea and the United States. The Korean version is directed by Sol9 Media which has experience in directing the MAMA Awards and Produce 101.
– Choco1&2 members, Jake and Anpan performed officially for the first time on the stage of "M Countdown".
– The show gives a glimpse of ChoCo1&2 members' pre-debut activities and their preparation for their debut and also features ChoCo1 and ChoCo2 members.
– On June 1, 2023, two members of the group, Jake and Anpan released the song "Fruity Loops (515 Version)".
– The group released their first album "Choco Takes Hollywood (MAX) on June 1, 2023.
Social Media Handles
Instagram: choco__co.okies
Youtube: official_choco_
Twitter: official_choco_
TikTok: official_choco_
Streaming Platform Links
Genie | Sound Cloud | Bugs | Melon
ChoCo1&2 Members Profile
1. Jake Member Profile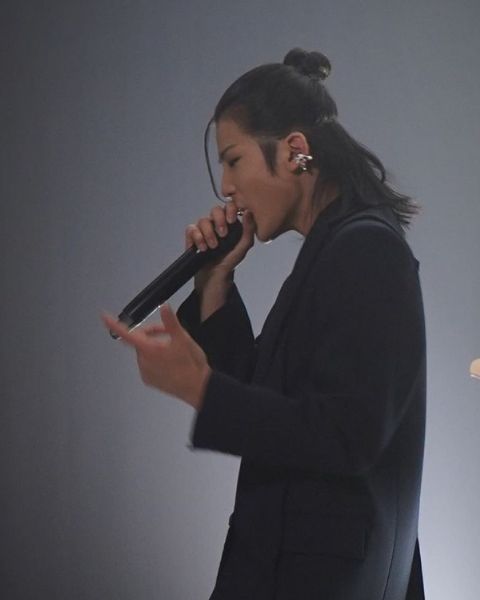 Stage Name: Jake (제이크)
Birth Name: Yeom YeChan (염예찬)
Occupation: Trainee
Birthday: September 4, 2008
Age: 16 (in 2023)
Active Years: 1 (in 2023)
Zodiac Sign: Virgo
Height: na
Weight: na
Nationality: Korean
Blood Type: A
Jake Facts:
– Jake is the oldest among all the ChoCo1 members.
– He is skilled in dancing, vocals and rapping.
– His MBTI type is ESFP.
– He is also a music producer.
– He knows how to drum.
– He can also write and compose songs.
– He has written, composed and released many songs on the company's official Youtube channel.
– He started training when he was 12 years old.
– Jake considers ""Not So Bad (Leans Gone Cold)" by Rae Sremmurd as his favorite song.
– He follows the motto "Don't get weak".
– He likes to dance in his spare time.
– He would rather eat sweets with mint chocolate than not eat any dessert forever.
– He likes jellies.
– Jake was a kids model.
– He was born in Suwon, Gyeonggi, South Korea.
– He dreamed of becoming an idol after watching Big Bang and BTS perform.
Read More Facts About Jake
2. Anpan Member Profile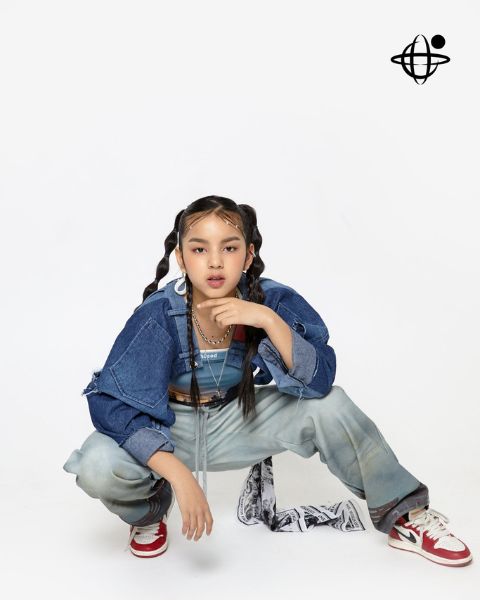 Stage Name: Anpan
Birth Name: Anyapan Phuwasetthawat (อัญญปัญญ์ ภูวเศรษฐาวัฒน์)
Occupation: Trainee
Birthday: June 7, 2010
Age: 14 (in 2023)
Active Years: 1 (in 2023)
Zodiac Sign: Gemini
Height: na
Weight: na
Nationality: Thai
Blood Type: B
Anpan Facts:
– Anpan is the leader of the pre-debut girl group "ChoCo2".
– She was born in Surin, Thailand.
– She loves Lisa (BLACKPINK), and she is her role model.
– She started dancing when she was around seven years old.
– She is a former dance social media influencer.
– She has an optimistic and positive nature.
– She graduated from Galyaprasit Kindergarten.
– Anpan is the mood maker of the group.
– Her MBTI type is ESTJ.
– She enjoys eating chocolate.
– She follows the motto "No matter what problem I face, I'll overcome it with a smile!"
– Anpan dreams to perform a dance collaboration with Jackson Wang and Lisa (BLACKPINK).
– She likes to play drums.
Read More Facts About Anpan
3. TJ Member Profile: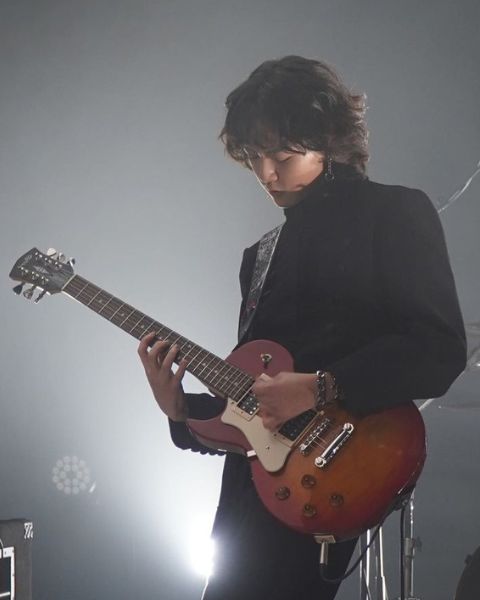 Stage Name: TJ (티제이)
Birth Name: Taejo (태조)
Occupation: Singer
Birthday: July 1, 2010
Age: 14 (in 2023)
Active Years: 1 (in 2023)
Zodiac Sign: Cancer
Height: na
Weight: na
Nationality: Korean
Blood Type: na
TJ Facts:
– He is skilled in freestyle dance.
– He appeared in the reality show "ChoCo in Hollywood" in May 2023.
– He can play the guitar.
– On March 17, 2023, he released his self composed song "Locking".
– He can compose and produce songs.
– He is a member of "Choco1".
– He won a dance competition in Sejeong.
Read More Facts About TJ
Latest Release:

Full Album:
melon.com
Share these fascinating facts and let the K-pop love spread! 💖🎶 #KpopSingers