GooseBumps (구스범스) is a South Korean K-pop producer under AOMG. He made his debut in August 2012 with the single C.I.G.F (ft. GRAYE, PNSB).
GooseBumps Profile
| | |
| --- | --- |
| Stage Name | GooseBumps (구스범스) |
| Birth Name | Jung Hyunjae (정현제) |
| Position | Producer, DJ |
| Birthday | August 13, 1992 |
| Active Years | 2012–present |
| Age | 30(in Aug 2023) |
| Zodiac Sign | Leo |
| Height | 5'11" (182 cm) |
| Weight | N/A |
| Nationality | Korean |
| Blood Type | N/A |
GooseBumps Facts:
Early Life: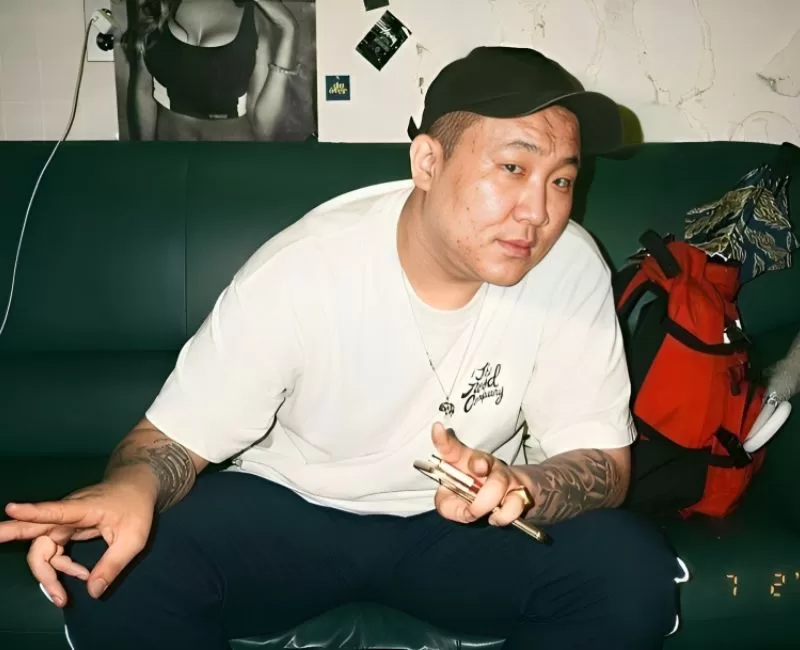 – He was born in Gunsan, South Korea.
Personal Life: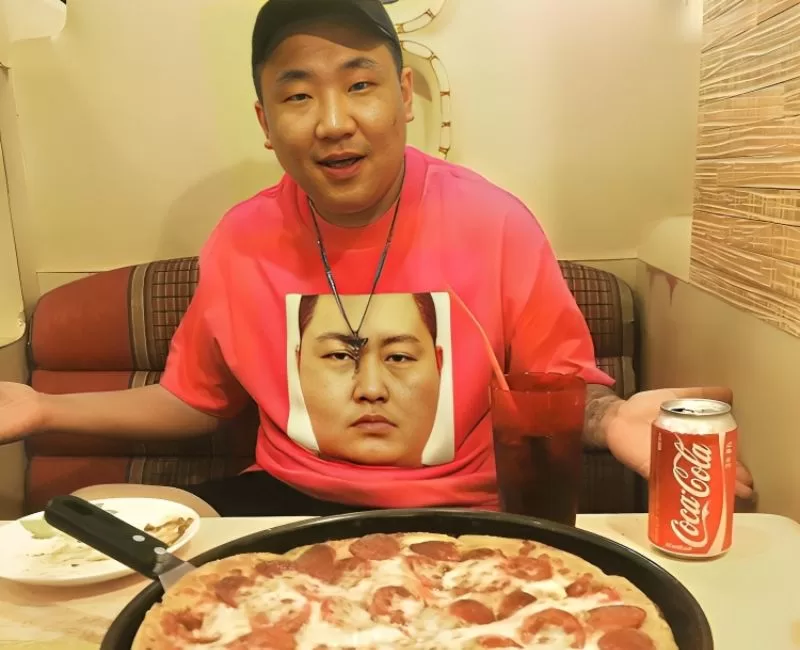 – He has been a Simon D's fan since was young.
– He started dreaming of becoming a producer because he was inspired by a producer named TEDDY.
– When he felt down or was helpless with his music, he would watch Jay Park's album.
– He found producing music very cool, that's why he wanted to become a producer.
– He gets motivated by watching other producers and artist's work.
– He wants to be a DJ like DJ Khalid and DJ Mustard.
– He really wanted to join the AOMG because he thought he could focus on his music and explore a different side of his music and himself.
– He has proven himself not only as an elite producer but also as a talented DJ.
Career: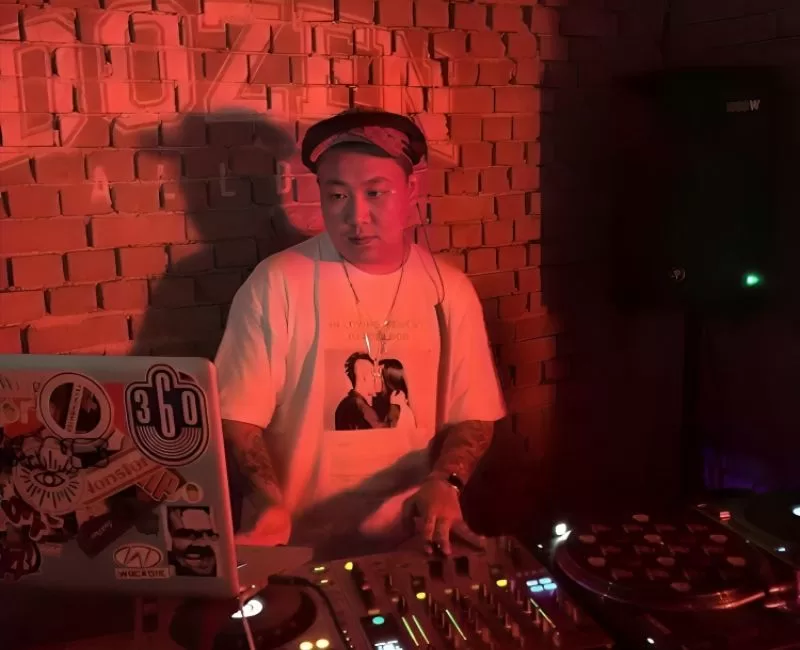 – He was a producer and DJ for 7 years before he joined AOMG.
– While working independently, he was doing local DJing and released an album.
– He signed with Jay Park's Label AOMG on September 4, 2020, and released the
"Somewhere" music video the same day as an official welcome.
– He has fully produced Simon Dominic's No Open Flames EP and Sik-K's mini-album Officially OG.
– He has two Extended Plays Goosebumps Tracks (2016) and Stage II (2018).
– In 2017, he won SBS's DJ Show Triangle as part of the 'Itaewon Team'.
Major works:
– His most streamed songs are "Somewhere" (ft. GRAYE, Hood, ELO and DeVita), "Prison break" and "Why you mad".
SOCIAL MEDIA HANDLES
Instagram: goosebumpstrack
Youtube: GooseBumps Track
Twitter: GooseBumps_man
Streaming Platform Links
Genie | Spotify | Sound Cloud | Bugs | Melon | Apple Music | Deezer
NOTE: If you know more facts about GooseBumps, feel free to submit them in the comments section! All submissions will be greatly appreciated!
Most Viewed:

Latest Release: